Your better choice Benikea!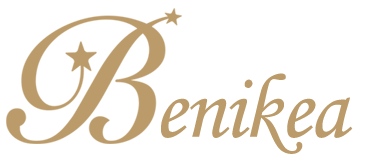 Welcome to Benikea Jungmun Hotel.
We are at your service from the beginning to the end of your journey through the natural beauty of Jeju.
All rooms located at the center of Jungmun, the carrefour of Jeju trips are Family Twin Rooms for families and lovers, designed to give you perfect comfort. The hotel prides itself in its practical location which gives you an easy access to the various tourist spots and facilities that can be found in its vicinity.
The room is for family, lovers, and friends. It will be made up of various types to provide comfort in travel.
The hotel's amenities include a restaurant and wine shop on the first floor, and right in front of the hotel is a wine pub run by the hotel.
In addition, you can use the Business Center for simple business operations during your journey. A conference room is available for group meetings.
Start a happy Jeju trip with Benikea Jungmun Hotel.